Classic car private sale
The Classic Expo offers the perfect sales area for your private classic car!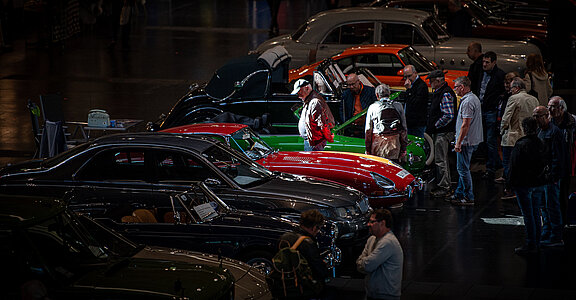 Thank you for your inquiry!
Please give us some time to check your registration before we reliably contact you to provide you with all the details of your classic car private sale at Classic Expo.
Your Classic Expo team