International Classic Car Exhibition
10 Halls
Retailers, private sales, associations & clubs
Rolling cultural asset
Numerous well-known companies from a wide veriety of segments, in combination with the uniqueness of the Classic Expo, guarantee an impressive classic car exhibition experience.
Auction conducted by 'Auktionhaus Dorotheum'
Private sales & parts market
Presentation of clubs & associations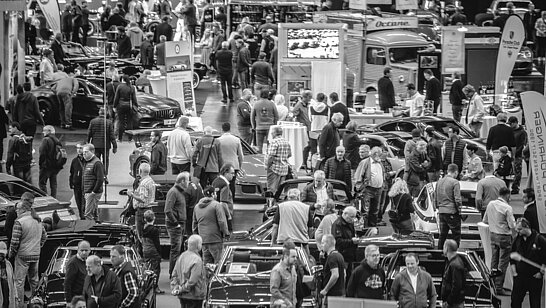 Exhibition map
Get an overview of the Classic Expo 2021.
To enlarge please click on the picture.