International Classic Car Exhibition
9 Halls
Retailers, private sales, associations & clubs
Rolling cultural asset
Numerous well-known companies from a wide veriety of segments, in combination with the uniqueness of the Classic Expo, guarantee an impressive classic car exhibition experience.
Auction conducted by 'Auktionhaus Dorotheum'
Private sales & parts market
Presentation of clubs & associations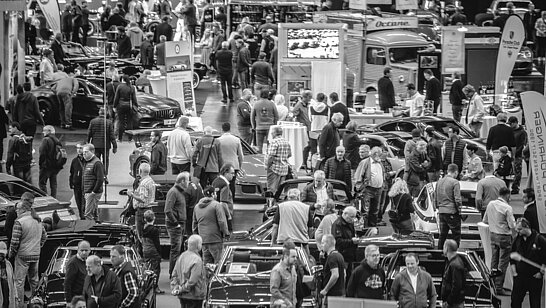 Online Ticket
Avoid standing in line at the counter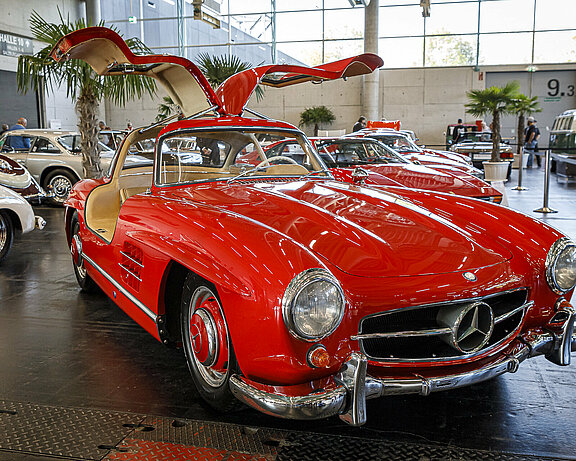 International meeting point for the classic car industry
This year the Classic Expo odometer has already reached 17 years in which it has become a popular meeting place for the industry. The Classic Expo opens its garage doors between Oct. 14th and 16th 2022 and invites to experience automobile history from various decades. The headlights are directed towards the mobile technical achievements and developments of the last century.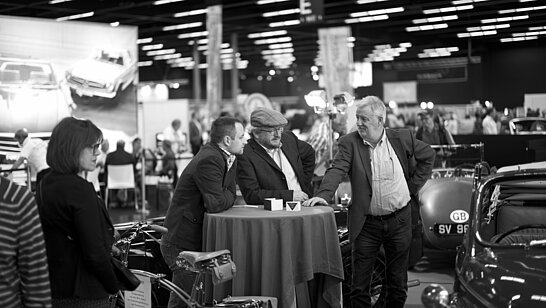 Exhibition map
Get an overview of the Classic Expo 2021.
To enlarge please click on the picture.