Programme
Join us on a journey through time and experience the interaction of technology and aesthetics in their purest form!
Exciting auction
Who is the highest bidder?
As one of Europe's largest auction houses, Dorotheum will, as it does every year, be auctioning off classic cars, creating an amazing atmosphere and making classic car enthusiasts' hearts beat faster.
Saturday, October 16th - 4 pm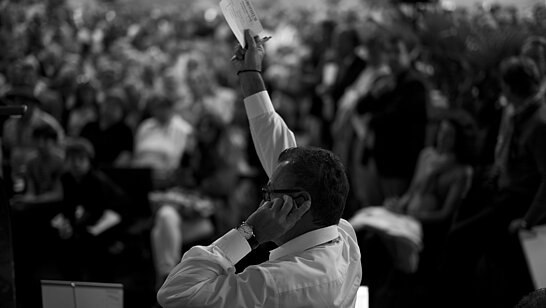 Renowned dealers
Numerous renowned figures from the classic car scene show the diversity of the automobile history of the past century.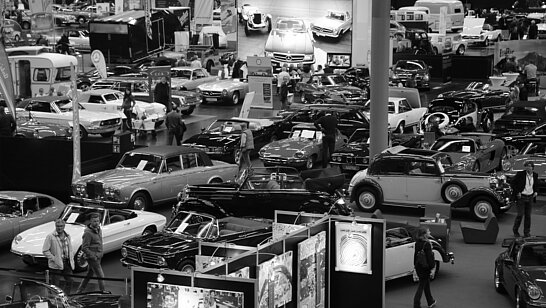 Private classic car sales
A sales area comprising of two entire halls will be available for the treasures of private sellers.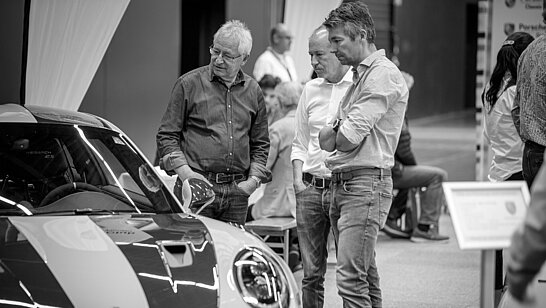 Special display 2021
60 YEARS JAGUAR E-TYPE & 75 YEARS VESPA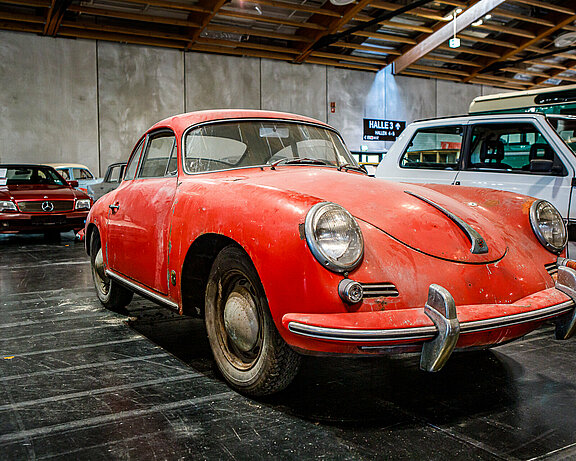 Extensive Parts Market
No matter which hood ornament adorns your private piece of jewellery on four wheels, the Classic Expo parts market offers everything for seekers, car tinkerers, collectors and enthusiasts. The range of rarities and spare parts is colourful and versatile.