Special displays
Every year, the Classic Expo is dedicated to one or the other special topic that makes some four- and two-wheeler fans' hearts beat faster.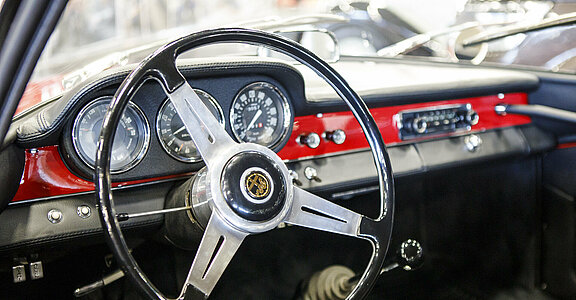 The success story of the motorised cult object began in the 1930s with the trained electrical engineer Prof. Dr. Ferdinand Porsche. After working for the Ludwig Lohner & Co. Hofwagenfabrik in Vienna and Austro-Daimler in Wiener Neustadt, he set up his own design office in Stuttgart in 1930.
One of the first orders was for the Porsche Type 12 small car in 1931, and from 1934 the office designed the German Volkswagen, later called the VW Beetle. This also led to the founding of Volkswagenwerk GmbH.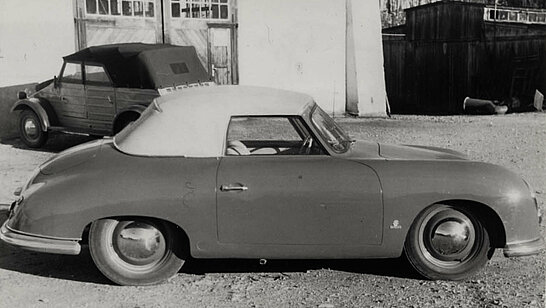 Today's well-known sports car company, as well as its famous trademark, the Porsche Crest, originated in the second generation under the management of Ferry Porsche. In 1948, he and his team produced the Porsche 356 "No. 1" and thus launched the world-famous brand, which today, 75 years later, still stands for myth and passion.
Countless innovations and model series can be attributed to the former family business. The car mogul is still regarded as futuristic, visionary and innovative, which keeps the fascination of Porsche alive to this day.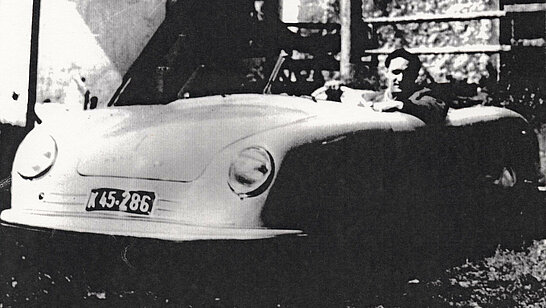 MG: This is the life's work of Cecil Kimber, born in Dulwich on 12 April 1888.
After completing his training as a business economist and automobile designer, Kimber, a motor sports enthusiast, joined William Morris in 1921. On the basis of Morris vehicles, he designed sporty models which quickly attracted enthusiasm and followers. This constellation resulted in the first vehicles, which Kimber called "MG" (Morris Garages). The MG brand was founded in Oxford in 1923.
The "14/28", derived from Morris Oxford, was the first model to go into series production under the brand name "MG" from 1924.
The sporting reputation of "MG" was established by the "M-Type Midget", which was available from 1928, and its successor models of the "J+P" series. The small four-cylinder cars, equipped with an overhead camshaft and supercharger, achieved enormous performance and exceptional placings in motor sport.
Six-cylinder models followed at the beginning of the 1930s, celebrating great success with the "K3". MG sold exceptionally beautiful sports cars until the 1980s.